Prof. Piergiuseppe Agostoni MD PhD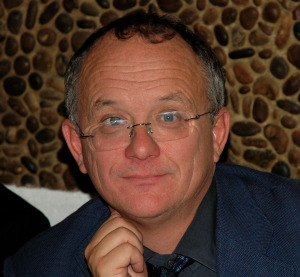 President of CPX International
Professor of Cardiology. Centro Cardiologico Monzino, IRCCS Istituto di Cardiologia Università di Milano, Milan, Italy.Associate Professor Division of Internal Medicine, Department of Respiratory Disease, University of Washington, Seattle.
Prof. Karl Wasserman MD PhD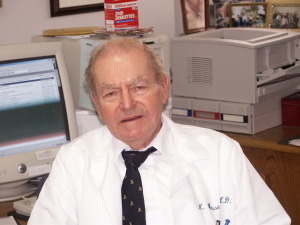 Emeritus on Recall status at University of California, Los Angeles.He has authored or co-authored original research papers over 55 years and has contributed book chapters, editorials and books in the area of exercise.He is an elected member of a number of distinguished Societies and has received special awards from a number of Societies for his achievements in research. Among him and his colleagues' major achievements are the concept and the experimental support for the Anaerobic Threshold, and the documentation of the value of CPET in clinical medicine.
Dr Marshall Riley M.D. FRCP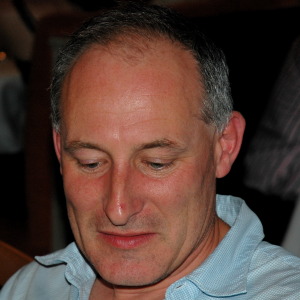 Consultant Respiratory Physician,
Belfast City Hospital Honorary Senior Lecturer,
Queen's University of Belfast, Northern Ireland.
Dr Daniel Dumitrescu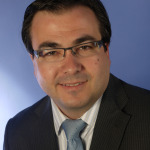 Cardiology Physician
Herzzentrum der Universitaet zu Koeln (University of Cologne)
Klinik III fuer Innere Medizin
Cologne, Germany. Convenor of many Practicums.
Professor. Doctor Alfred Hager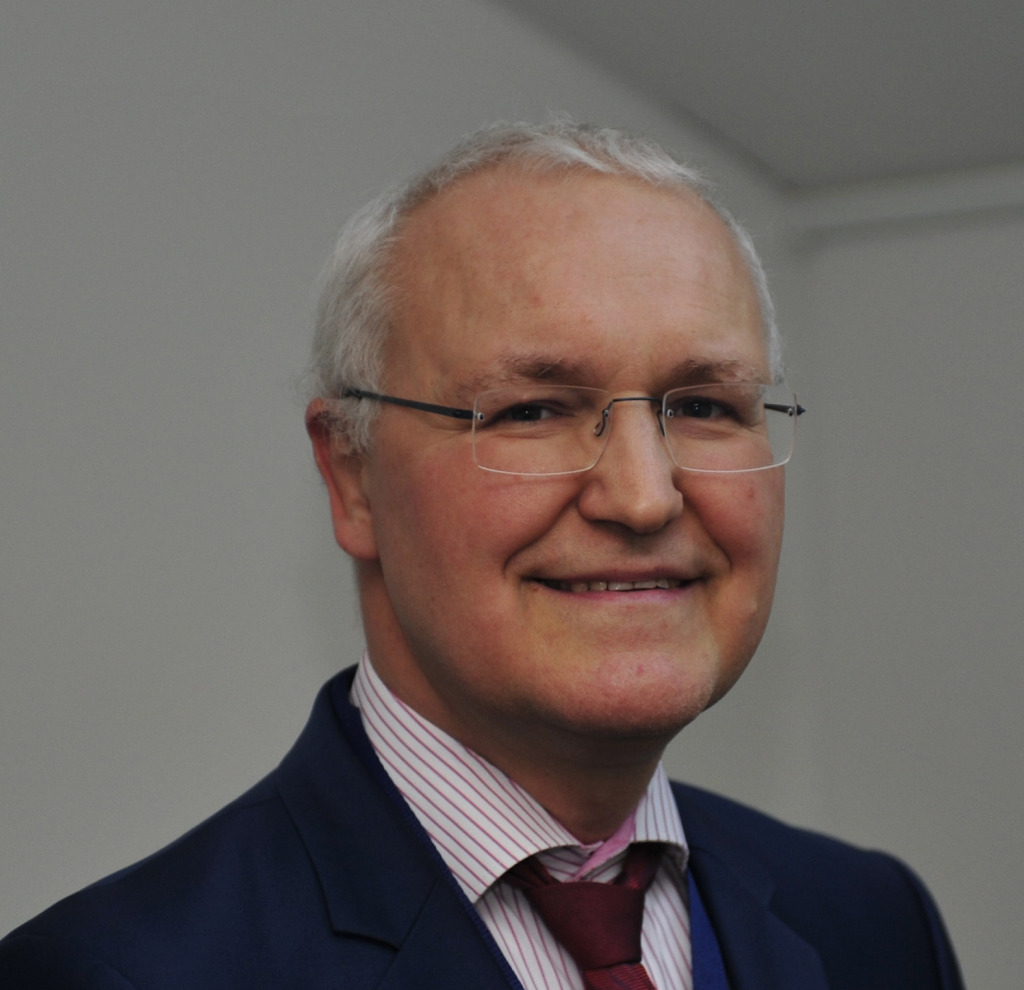 Professor of Pediatric Cardiology
Member of the German Pediatric Cardiology Guideline Commission
Head of the Outpatient section
Dept. of Pediatric Cardiology and Congenital Heart Disease
Deutsches Herzzentrum München,
Technical University of Munich, Germany
Adj Prof Paul Older MD FRCA FANZCA FFICM
Executive Director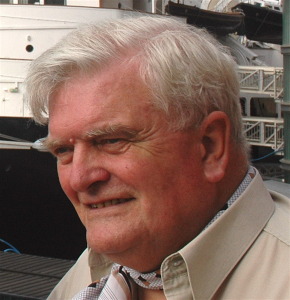 of CPX International
Former Director of Cardiopulmonary Exercise Testing Laboratory. Former Director of Intensive Care Western Hospital, Melbourne, Australia.
Prof Mike Grocott MD FRCA FRCP FFICM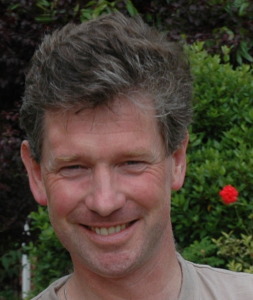 Professor of Anaesthesia and Critical Care Medicine, University of Southampton.Consultant in Critical Care Medicine, University Hospitals Southampton NHS Foundation Trust.Director, NIAA Health Services Research Centre, Royal College of Anaesthetists, UK.
 Honorary Associate Professor Dr Denny Levett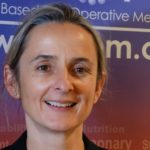 Honorary Associate Professor Perioperative Medicine and Critical Care, University of Southampton.
Lead Cardiopulmonary Exercise Testing Service, UHS
Lead Surgical High Dependency Unit, UHS
Dr Tim Takken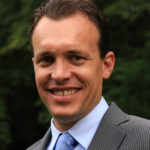 Associate Professor
Exercise Physiologist
University Medical Center Utrecht
Professor Arno Schmidt-Trucksass

Director Department of Sport, Exercise and Health
Full Professor of Sports Medicine
Department of Sport, Exercise and Health ¦ University of Basel