Prof. Piergiuseppe Agostoni MD PhD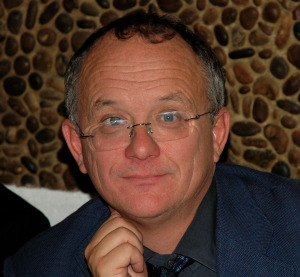 President of CPX International
Full Professor of Cardiology, University of Milan
Chair of the Department of Critical Cardiology, Centro Cardiologico Monzino, IRSS
Associate Professor Division of Internal Medicine, Department of Respiratory Disease, University of Washington, Seattle.
Prof Mike Grocott BSc MBBS MD FRCA FRCP FFICM
 Professor of Anaesthesia and Critical Care Medicine,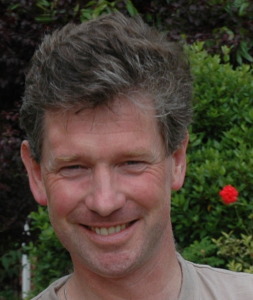 University of Southampton.

National Institute of Health Research (NIHR) Senior Investigator & Director Designate
NIHR Southampton Biomedical Research Centre
Chair, National Institute of Academic Anaesthesia, UK
Dr Daniel Dumitrescu
Senior Physician in Cardiology,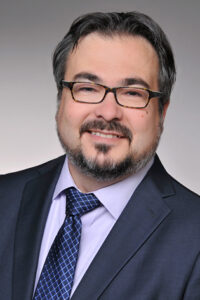 University of Bochum
Herz- und Diabeteszentrum Nordrhein-Westfalen (HDZ NRW)
Center for Heart Failure / Institute of Applied Telemedicine
Lead Pulmonary Hypertension Unit
Bad Oeynhausen, Germany
Professor. Doctor Alfred Hager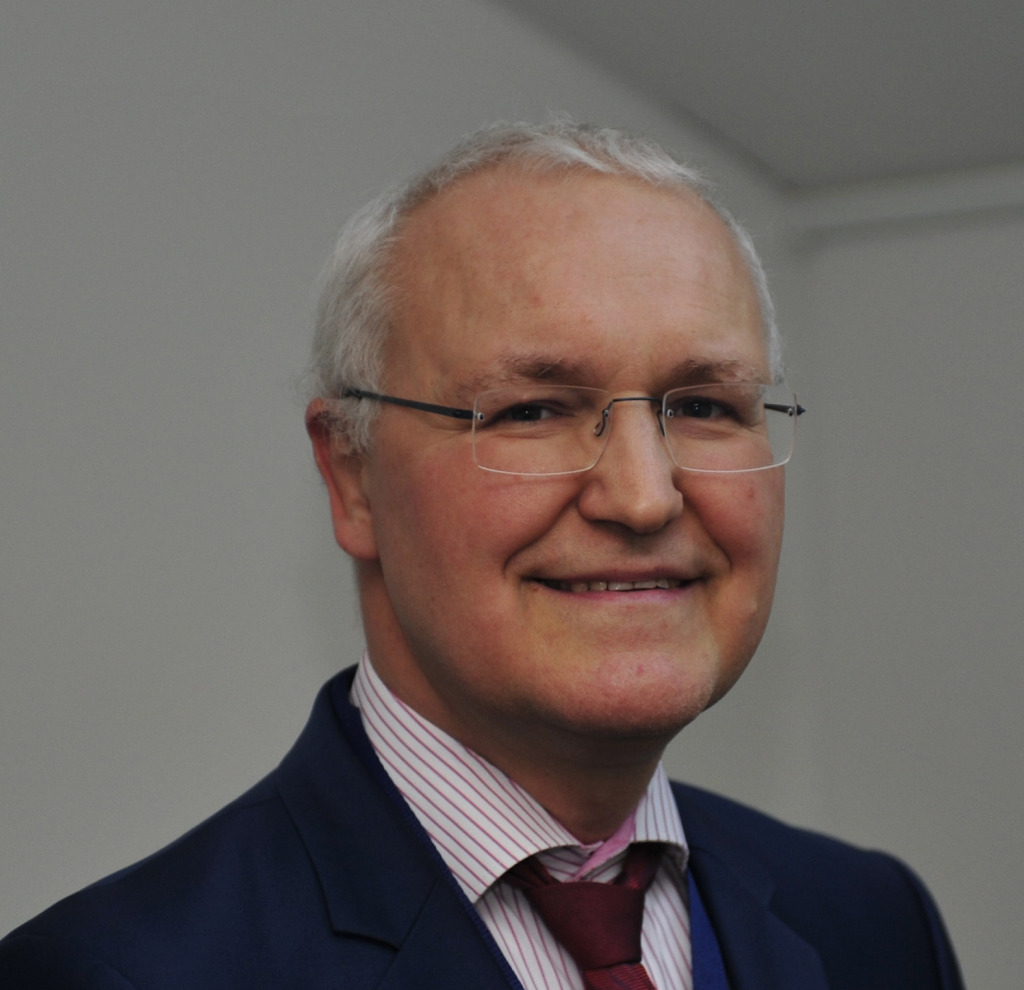 Professor of Pediatric Cardiology Deutsches Herzzentrum Munchen
Technical University of Munich, Germany
Dept. of Congenital Heart Disease and Pediatric Cardiology
Pediatrician, Neonatologist, Pediatric Cardiologist
Head of Exercise Laboratory
Member of the German Pediatric Cardiology Guideline Commission
 Professor Dr Denny Levett  MA (Cantab) BMBCh (Oxon) PhD MRCP FRCA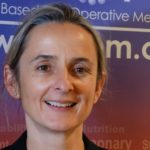 Professor of Perioperative Medicine and Critical Care, University of Southampton NHS Foundation Trust
Lead Cardiopulmonary Exercise Testing Service, UHS
Lead Surgical High Dependency Unit, UHS
Professor Arno Schmidt-Trucksass MD MA

Full Professor of Sport Medicine, University of Basel, Switzerland
General Internal Medicine


Medical Director Sport Medicine Outpatient Clinic


Chair of Sport and Exercise Medicine
Department of Sport, Exercise and Health

Dr Tim Takken PhD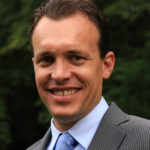 Associate Professor UMC Utrecht, Nederlands
Exercise Physiologist
University Medical Center Utrecht
Dr Paul Older MBBS LRCP MRCS MD FFARCS FRCA FANZCA FFICM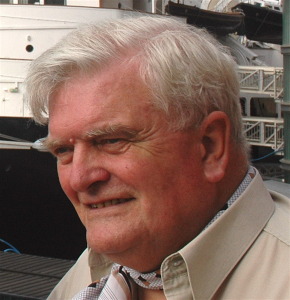 Executive Director of CPX International
Former Director of Cardiopulmonary Exercise Testing Laboratory & Former Director of Intensive Care
Western Hospital, Melbourne, Australia.