The Practicum at Brockenhurst, from November 7th to November 9th, was a great sucess with a record number of attendees – 120!!  The meeting was run by Professor Mike Grocott with Siobhan Mythen doing a lot of the organization. This photo was taken by Glen Jevon using my camera. He is a professional photographer, who took a video of all the talks. Hopefully they will be become available in time.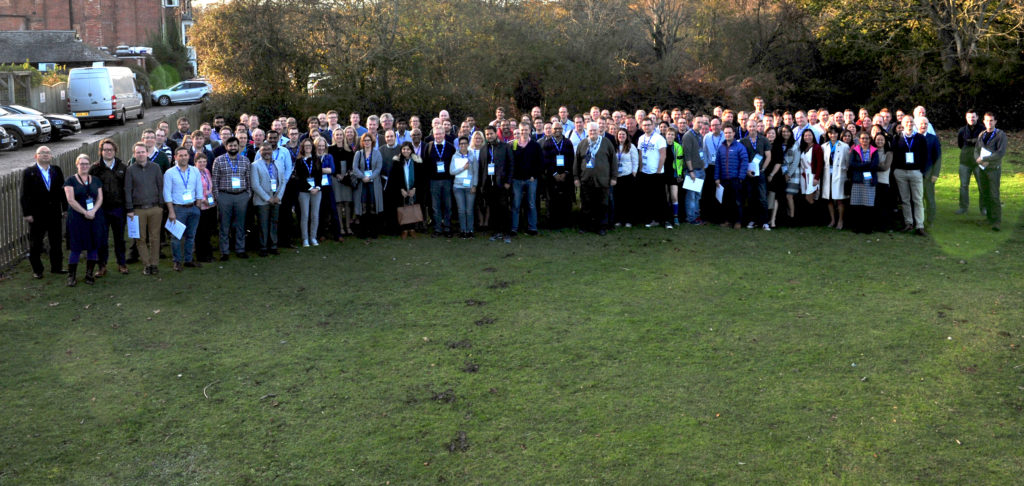 The meeting was in fact a meeting of POETTS, EBPOM as well as CPX International Inc. It was held at a hotel in the New Forest called the Balmer Lawn Hotel. It was a lovely old hotel with old fashioned excellent service. I visited the village of Brockenhurst and saw an amazing butcher with the following sign outside.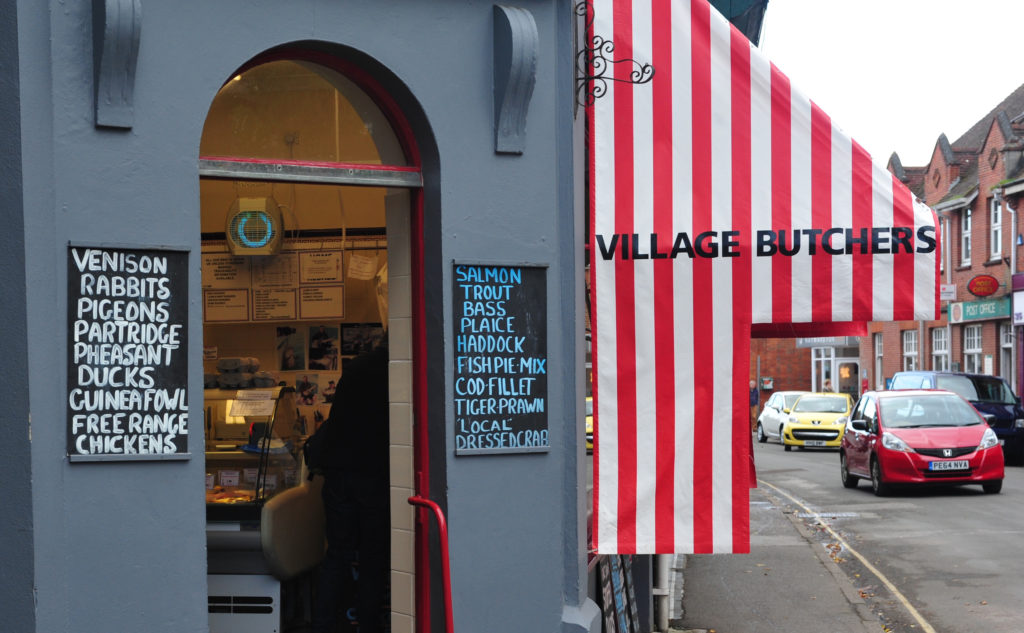 Haven't seen one like that where I come from.
We went out for dinner at restaurants around where we were staying. The food was outstanding and the evenings were memorable.
The lectures were excellent and altogether it was an outstanding Practicum. Our major sponsors were Schiller, Cosmed, Cortex and Geratherm; I really do hope that they felt it was a sucessful meeting.
There was a long Board Meeting on the Monday before the Practicum. Two things to come out of this were that Professor Grocott was elected as Vice President of our Society and the AGM agreed to increase the size of the Board from seven to nine.
The 2018 Practicum will be held in Cologne in October under the auspices of Dr Daniel Dumitrescu
Dr Paul Older
Executive Director CPX International.
November 2017