The 2014 Practicum was held at Zwolle in the Netherlands from Wednesday October 1st to Friday October 3rd. On Saturday October 4th there was a morning session devoted to 'Recent Advances'.
Nine charts and an awful lot of numbers. What's normal and
what abnormal? The 2014 European Practicum in Exercise
testing and interpretation was held in Zwolle the
Netherlands. Three and a half days of lectures and practica
were an ideal combination to enhance the skills of exercise
testing and interpretation. Almost 100 participants from
all kinds of different disciplines (cardiology,
pulmonology, clinical physiology, rehabilitation, sportsmedicine
and anesthesiology) and countries gathered in
Zwolle to learn from experts in their field. Different than
in other years we had a lot of subscriptions from sport
physicians. This demonstrates that the practicum is both in
width and depth accessible for professionals interested in
exercise testing and interpretation.
Although Prof Wasserman wasn't able to be visit the
practicum, we thank him and the rest of the team for the
informative and pleasant days.
The organisation for the Practicum was headed by Dr Aernout Snoek who may be contacted via email at wasserman2014@isala.nl
The venue of the Practicum was  http://www.nieuwebuitensocieteitzwolle.nl
Zwolle is about 100km from Amsterdam, with the venue and hotels nearby.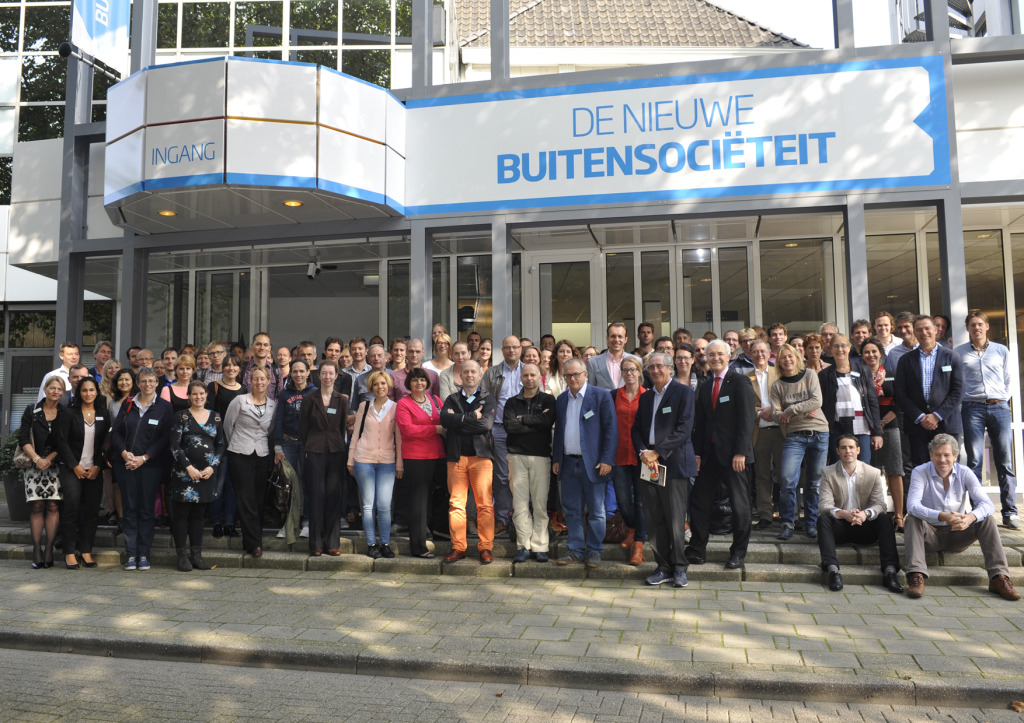 ==================================================================================
======================================================================================